The Wallabies Defenders of Tomorrow
Clients
MKTG Sports + Entertainment
The Wallabies
Jeep Land Rover
---
Project Description
"The Wallabies Defenders Of Tomorrow" is a social media piece that celebrates the experience of three exceptional young Australians chosen as Defenders of Tomorrow. These individuals were recognised for their positive impact in their local communities and were rewarded with a once-in-a-lifetime Wallabies experience during The Rugby Championships. The project aimed to create a captivating video that highlighted their inspiring journey and showcased their interaction with Wallabies players as they delivered the match ball. The content was shared on The Wallabies' social media pages, generating widespread engagement.
Collaboration Details
Motion Mavericks collaborated with MKTG Sports + Entertainment, who played a vital role in the project. MKTG directly engaged with the clients, Jeep Land Rover and The Wallabies, and organised the filming across multiple locations in Australia.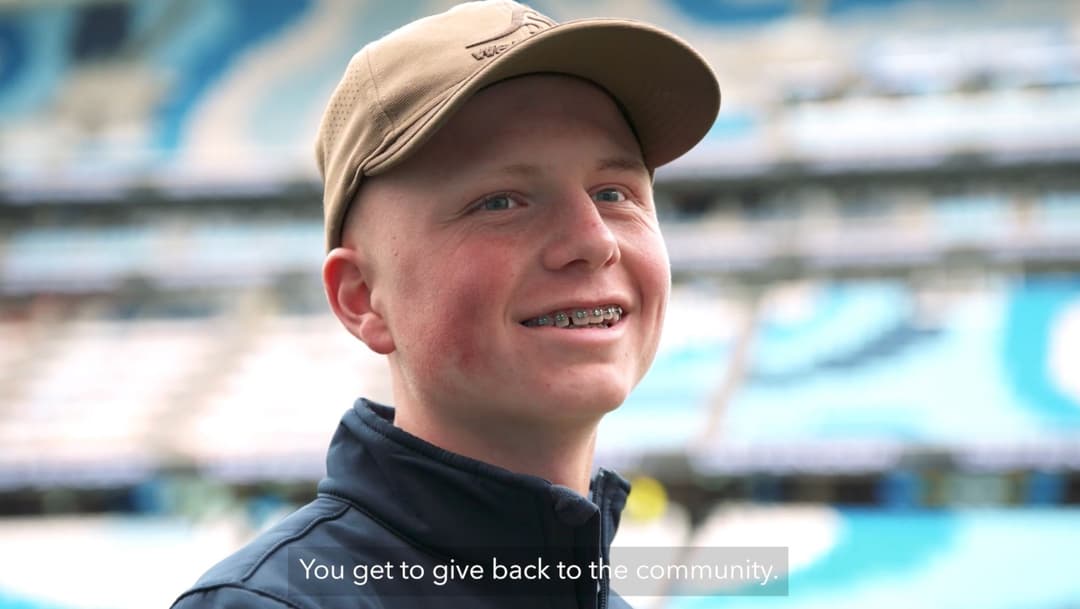 Research and Planning
MKTG took the lead in conducting comprehensive research and planning for the project. Their expertise in sports and relevant target audiences ensured a deep understanding of the project's execution and helped define the style of the final product. This research provided valuable insights that guided the subsequent phases of the project.
Scope and Deliverables
The project's scope involved creating a single video that captured the remarkable experience of the young Australians meeting their heroes in Wallabies players and delivering the match ball. The extensive footage was meticulously curated, selecting the best moments from interviews that showcased the positivity of the Defender Of Tomorrow program. Additionally, the major sponsor, Land Rover, was subtly integrated into the video.
Creative Elements
The creative elements of the project were primarily focused on the editing process. Careful selection of music, shots, and editing styles was employed to convey the uplifting nature of the experience. Colour grading was utilised to enhance the visual appeal. The objective was to condense a significant amount of content into a bite-sized and engaging video suitable for social media platforms.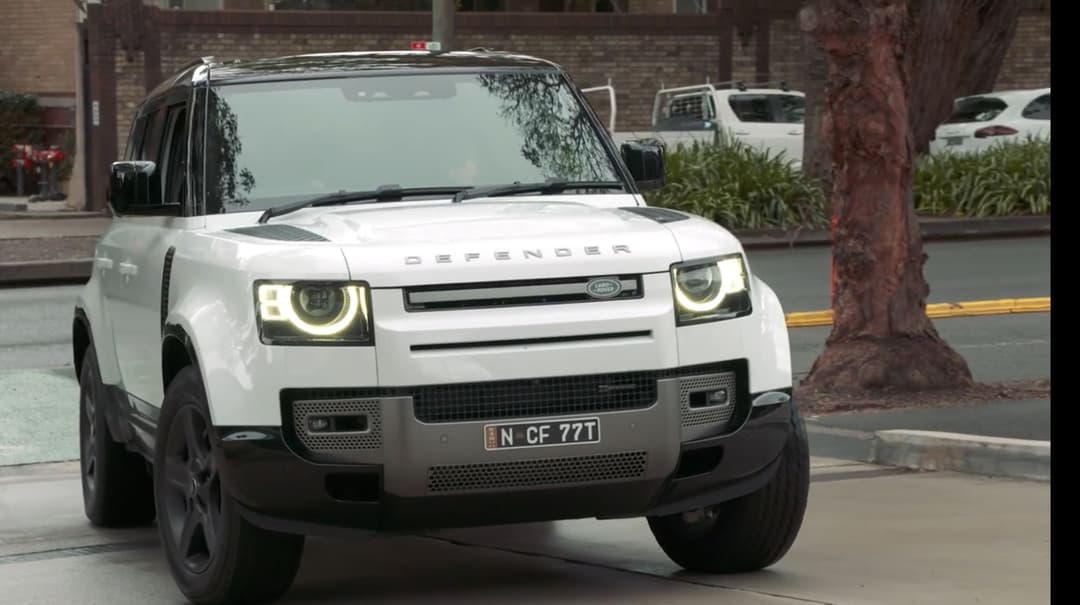 Execution and Challenges
The project was executed through effective post-production techniques, including the collection of footage, creation of selects, music selection, and the assembly of an engaging video. Constant communication and collaboration between MKTG and Motion Mavericks were pivotal in overcoming challenges, particularly the absence of direct contact with the end client. Building a strong relationship and trust ensured seamless project delivery.
Results and Success
"The Wallabies Defenders Of Tomorrow" video was delivered ahead of schedule and gained significant traction on The Wallabies' social media channels. The engagement from the audience was remarkable, demonstrating the resonance and impact of the video. Furthermore, the video found a permanent home on the dedicated Defenders of Tomorrow page on Jeep Land Rover's website, solidifying its lasting presence and impact.
Collaborator Contributions
MKTG Sports + Entertainment's contributions were instrumental in the project's success. Their expertise in research, planning, and post-production elevated the final product, delivering a high-quality video that effectively captured the young Australians' experience and integrated Land Rover as the major sponsor.