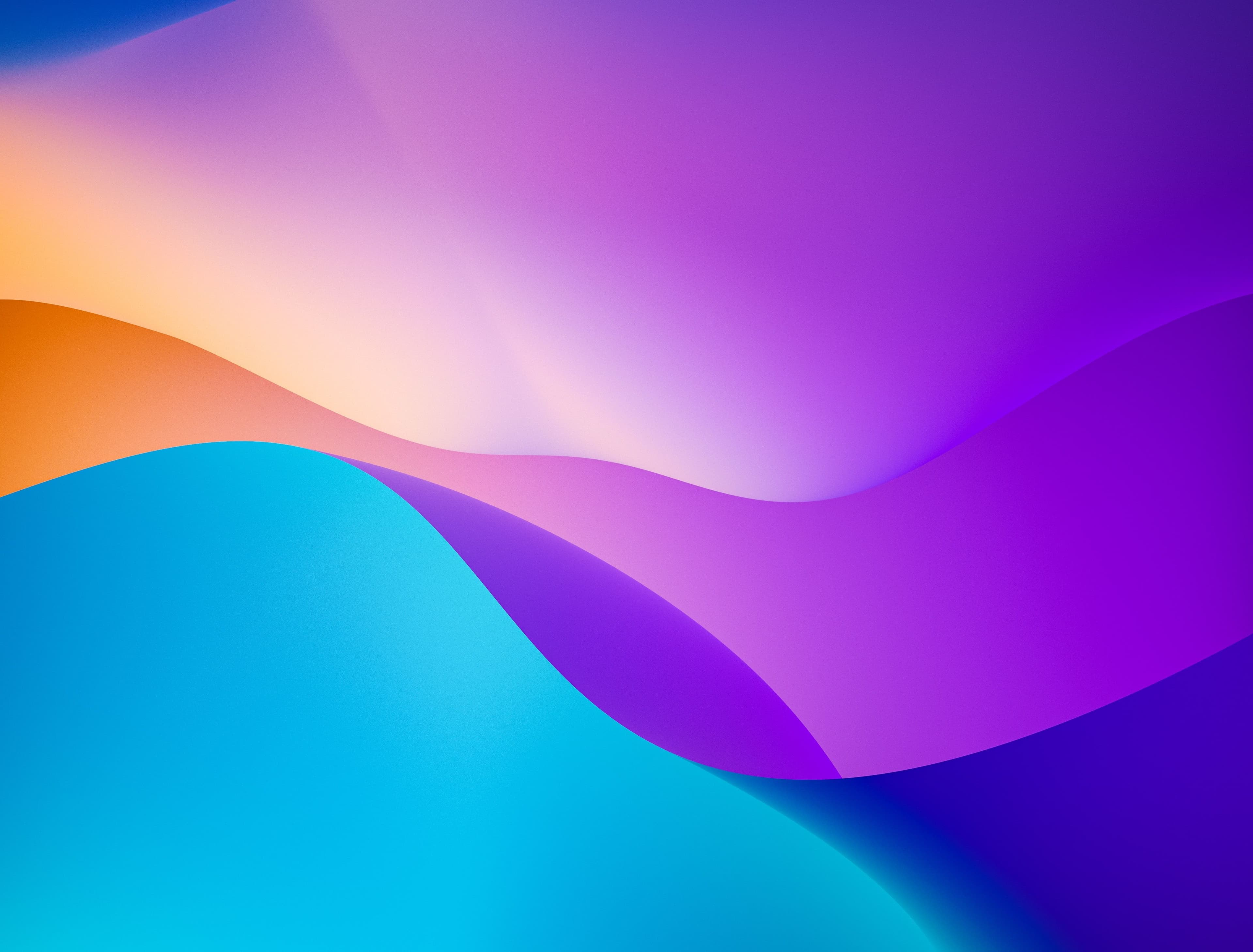 Animation
Ignite your imagination. Our skilled animators bring ideas to life with stunning visuals. From 2D to 3D, we create animated magic.
Unleash the Power of Animation
At Motion Mavericks, we specialise in professional animated video production that ignites your imagination and brings ideas to life with stunning visuals. Our skilled animators are passionate about creating captivating animations, whether in 2D or 3D, that captivate audiences and leave a lasting impression. With our expertise in animation techniques and a commitment to excellence, we transform concepts into animated magic.
Professional Animated Video Production Services
Motion Mavericks offers a comprehensive range of animated video production services tailored to your specific needs. Our talented team works closely with you to understand your vision, objectives, and target audience. From concept development to final delivery, we ensure that every step of the production process is meticulously crafted to create animated videos that engage and inspire.
Captivating Visuals and Engaging Storytelling
Animation is a powerful tool for storytelling, and our skilled animators excel in creating captivating visuals that bring your ideas to life. Whether you need a character-driven narrative, explainer videos, or visual effects that defy reality, we have the expertise to deliver. Our team employs advanced animation techniques, attention to detail, and creative storytelling to craft animated videos that resonate with your audience and leave a lasting impression.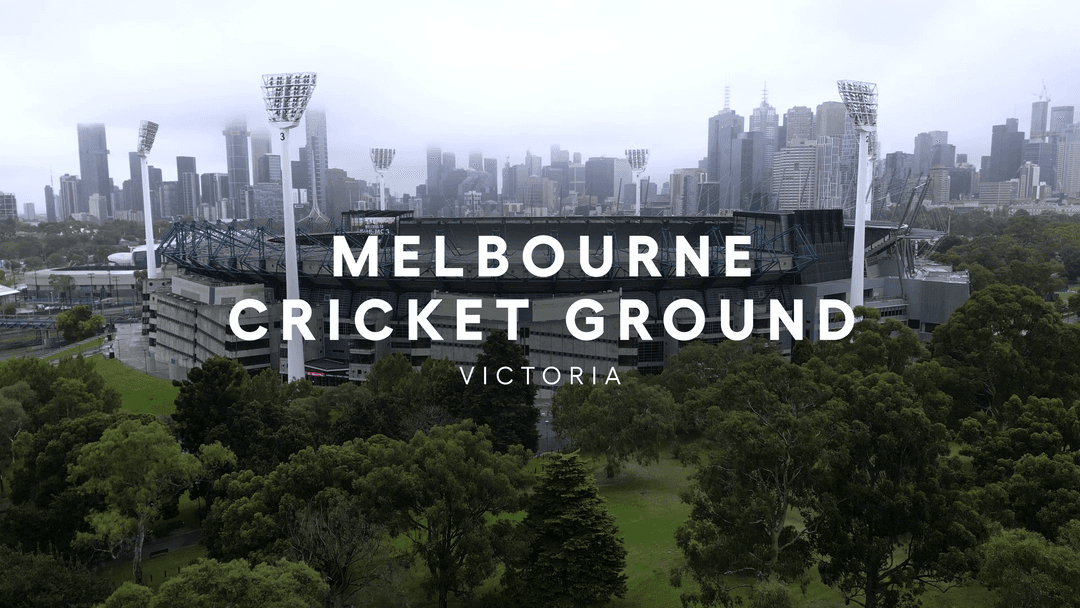 2D and 3D Animation Expertise
At Motion Mavericks, we excel in 2D and 3D animation, offering versatility and creativity to suit your project's requirements. Our talented animators utilise industry-leading software and techniques to create visually stunning animations that push the boundaries of imagination. Whether you're looking for a traditional hand-drawn 2D animation or a cutting-edge 3D animated masterpiece, we have the skills and expertise to deliver exceptional results.
Tailored Solutions for Your Animated Video
We understand that each animated video project is unique, and we tailor our approach to meet your specific goals. Our team collaborates closely with you to ensure that the animation style, characters, and overall aesthetic align with your brand identity and target audience. We take your ideas and concepts and infuse them with our expertise to create animated videos that effectively communicate your message and captivate your viewers.
Seamless Post-Production and Editing
Our animation process doesn't end with the final frame. In the post-production stage, our skilled editors bring all the elements together, refining the animation, adding sound effects, and incorporating music to enhance the overall experience. With meticulous attention to detail and a commitment to perfection, we ensure that your animated video is polished and ready to make an impact.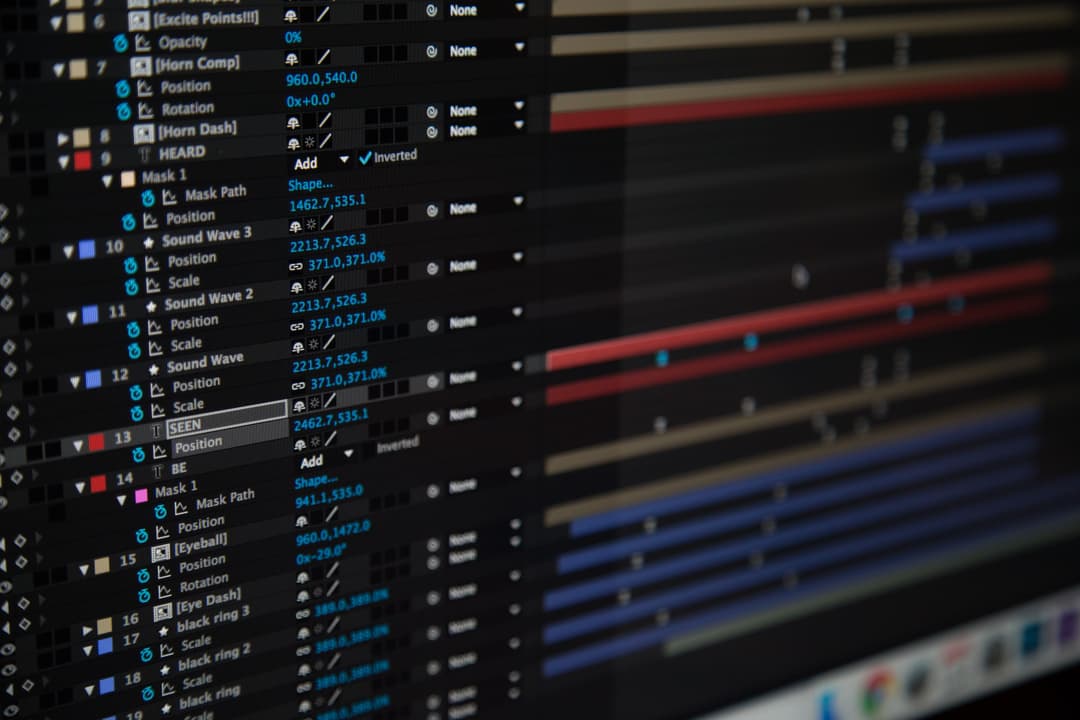 Ignite Your Imagination with Motion Mavericks
Ignite your imagination and bring your ideas to life with stunning animated videos from Motion Mavericks. Our professional animated video production services combine creativity, technical expertise, and a passion for storytelling. Contact us today to discuss your animated video project, and let our skilled animators create animated magic that captivates your audience and leaves a lasting impression.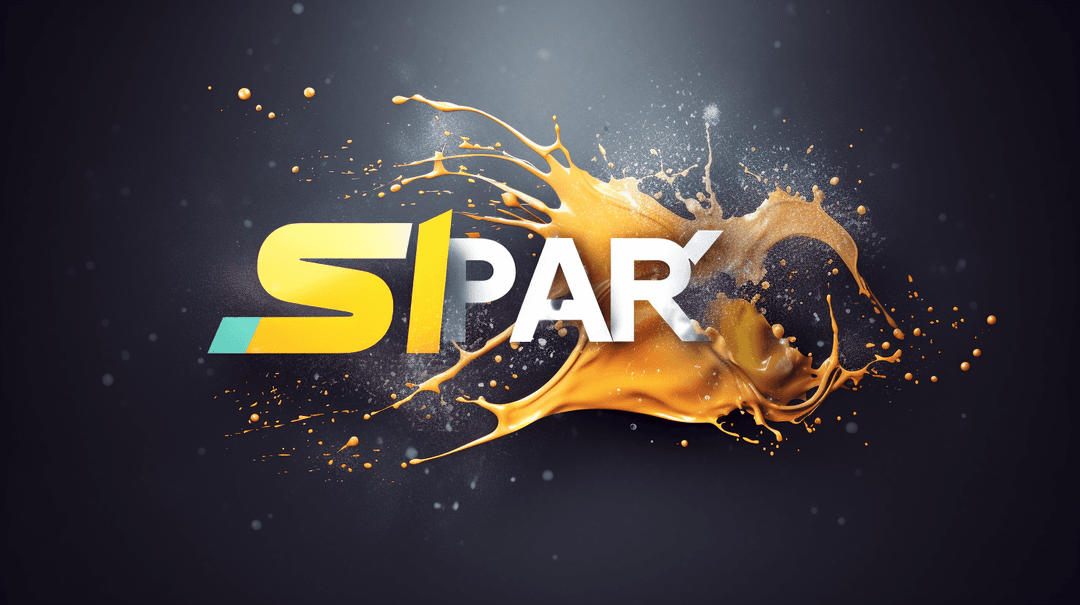 Our Process
Initial Contact
We initiate the project by understanding your requirements and objectives. We discuss your vision, target audience, and goals to ensure that we align our video production services with your needs.