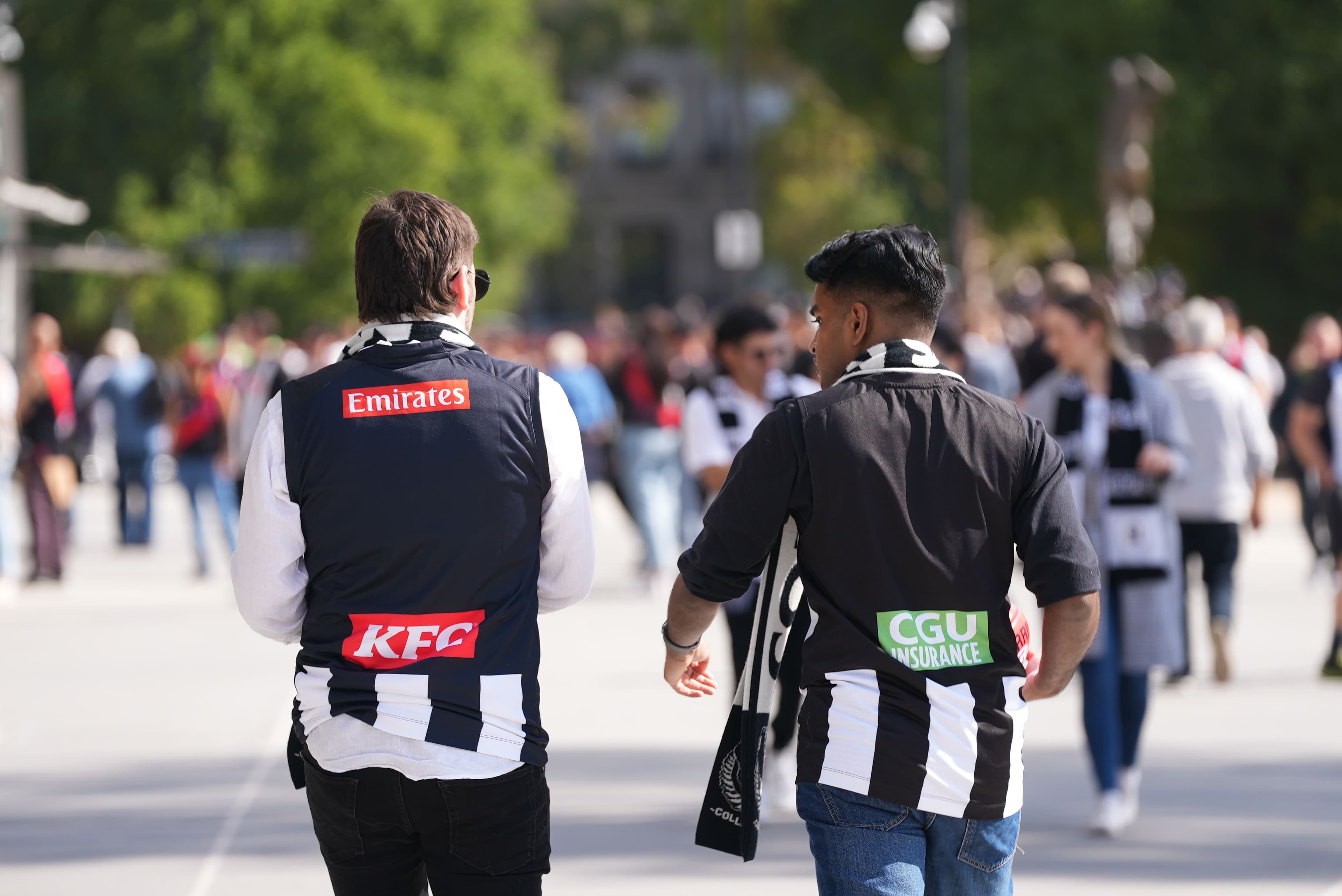 Branding
Stand out in the crowd. We craft compelling brands that resonate with your audience. From logos to strategy, we will make your brand unforgettable.
Stand Out with Compelling Branding
At Motion Mavericks, we specialise in crafting compelling brands that stand out from the crowd. We understand the importance of creating a brand that resonates with your audience and leaves a lasting impression. From developing captivating logos to formulating effective branding strategies, we have the expertise to make your brand unforgettable.
Crafting Compelling Brands
Our talented team at Motion Mavericks is dedicated to crafting compelling brands that truly reflect your unique identity. We work closely with you to understand your vision, values, and target audience. From there, we employ our creativity, market insights, and strategic thinking to develop a brand that captures attention and sets you apart from your competitors. We believe that every brand has a story to tell, and we are here to help you tell yours.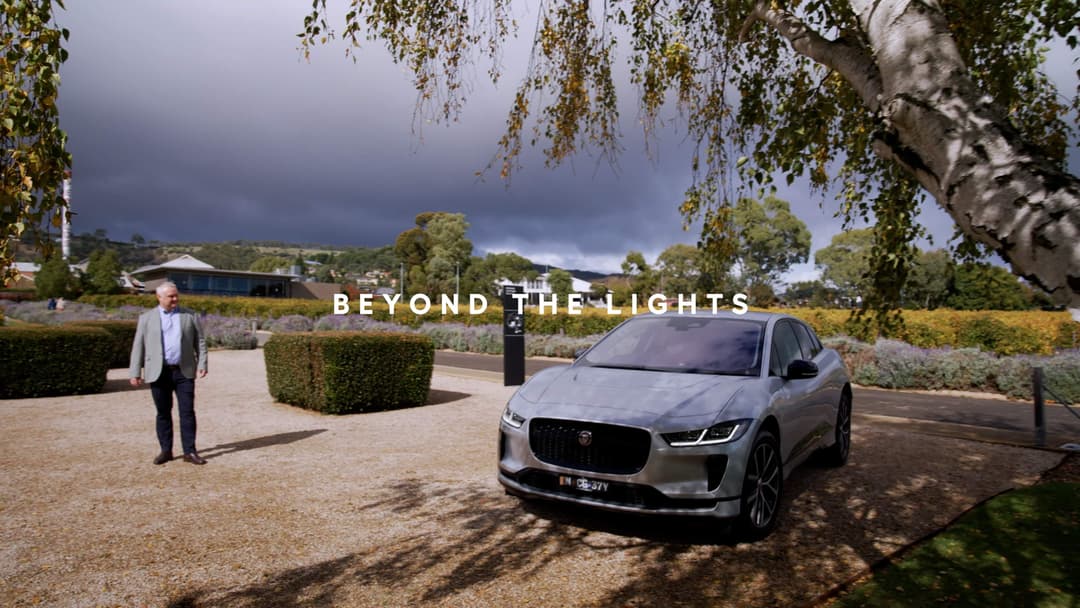 Captivating Brand Video Production
Brand videos are an essential tool for communicating your brand's story and connecting with your audience on a deeper level. At Motion Mavericks, we specialise in brand video production that captures the essence of your brand and brings it to life. Our team of talented videographers, scriptwriters, and editors work together to create visually stunning videos that effectively convey your brand's values, personality, and unique selling points. From corporate brand videos to engaging marketing campaigns, we deliver videos that leave a lasting impression.
Effective Marketing Video Production
In today's digital world, video has become a powerful marketing tool. Our marketing video production services are designed to help you communicate your brand's message effectively and engage your target audience. Whether it's a promotional video for a product launch, an explainer video to showcase your services, or social media videos to create a buzz, we have the expertise to create compelling marketing videos that drive results.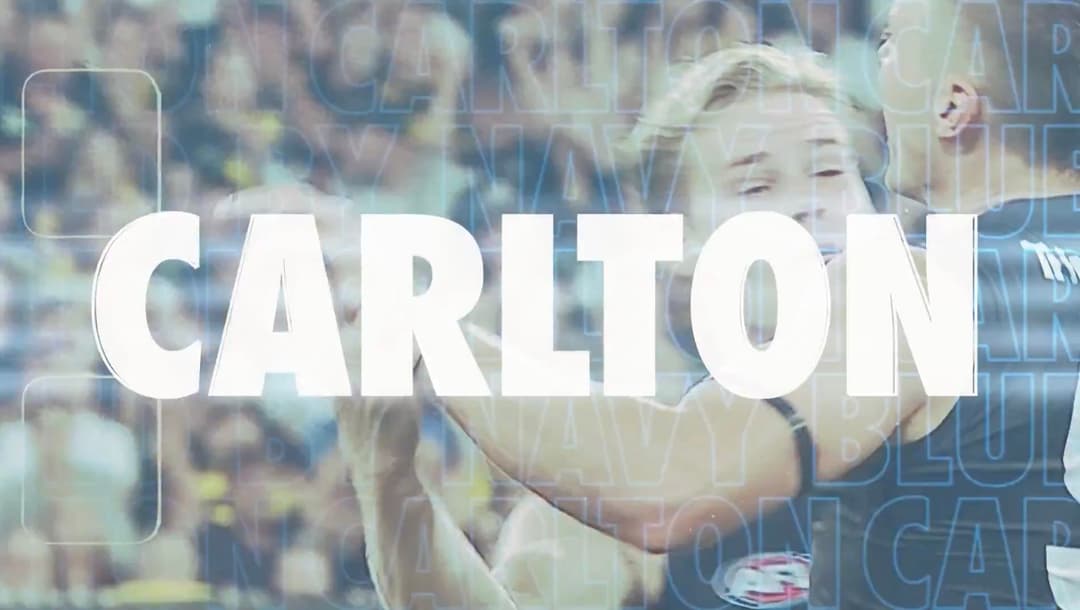 Strategic Branding and Marketing Strategies
Crafting a compelling brand is more than just creating a logo or a video. It requires a strategic approach that aligns with your business goals. At Motion Mavericks, we offer comprehensive branding and marketing strategies to ensure that your brand's message is effectively communicated across all channels. From defining your brand positioning to developing targeted marketing campaigns, we help you build a cohesive and impactful brand presence that resonates with your audience.
Make Your Brand Unforgettable with Motion Mavericks
Stand out from the crowd with a compelling brand crafted by Motion Mavericks. From logos to brand videos and strategic marketing campaigns, we have the expertise to make your brand unforgettable. Contact us today to discuss your branding and marketing video production needs, and let us help you create a brand that resonates with your audience and drives success.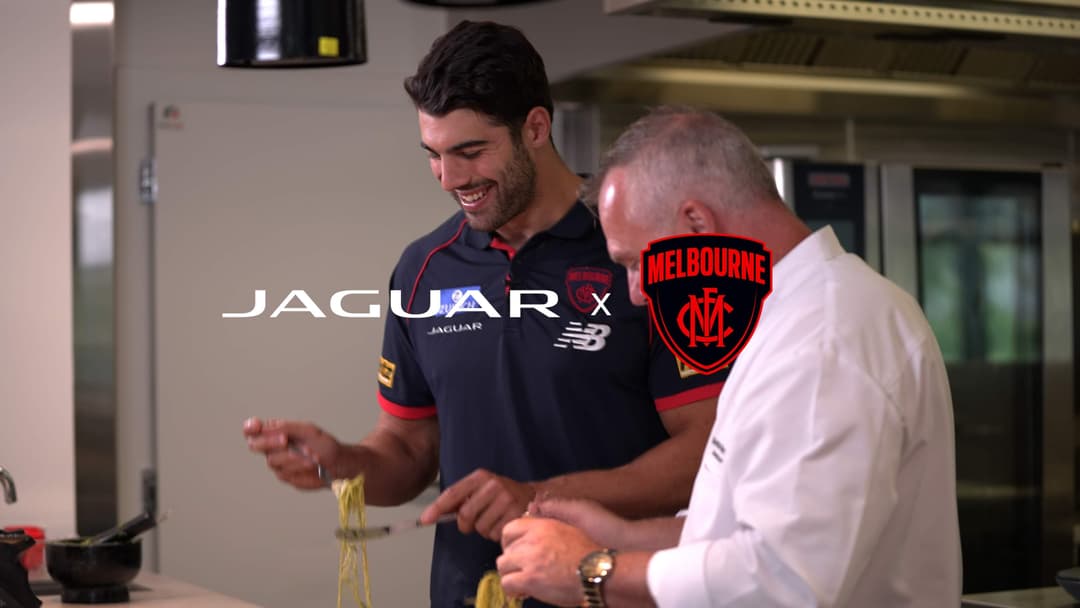 Our Process
Initial Contact
We initiate the project by understanding your requirements and objectives. We discuss your vision, target audience, and goals to ensure that we align our video production services with your needs.