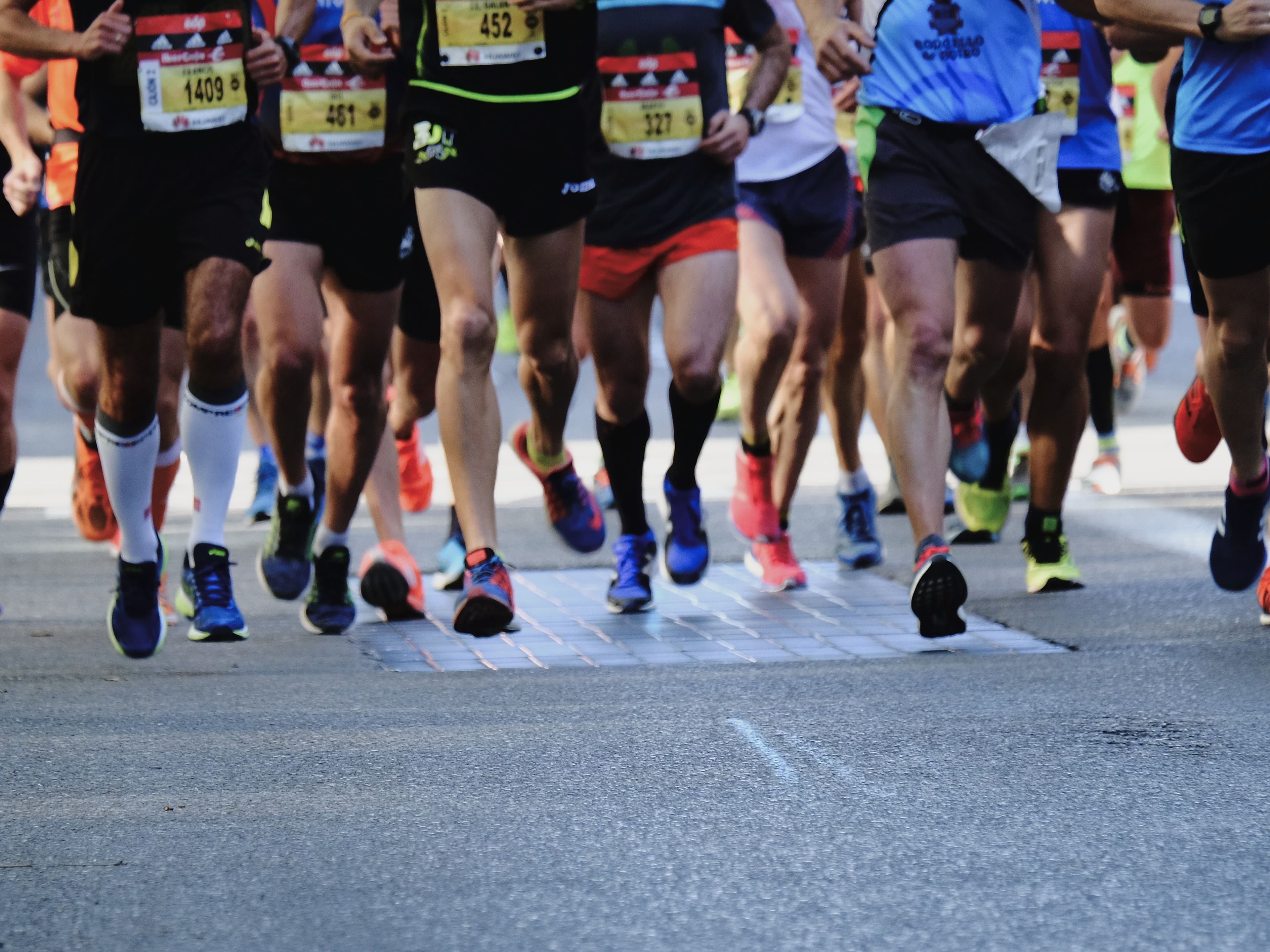 Events
Leave a lasting impression. Our event services ensure seamless experiences. From planning to production, we make every moment unforgettable.
Capturing Unforgettable Moments
At Motion Mavericks, we specialize in event videography, capturing the essence of your special occasions and leaving a lasting impression on your audience. As professional event videographers, we understand the importance of preserving the emotions, energy, and memories that make your event unique. With our skilled team and state-of-the-art equipment, we create stunning videos that allow you to relive those unforgettable moments time and time again.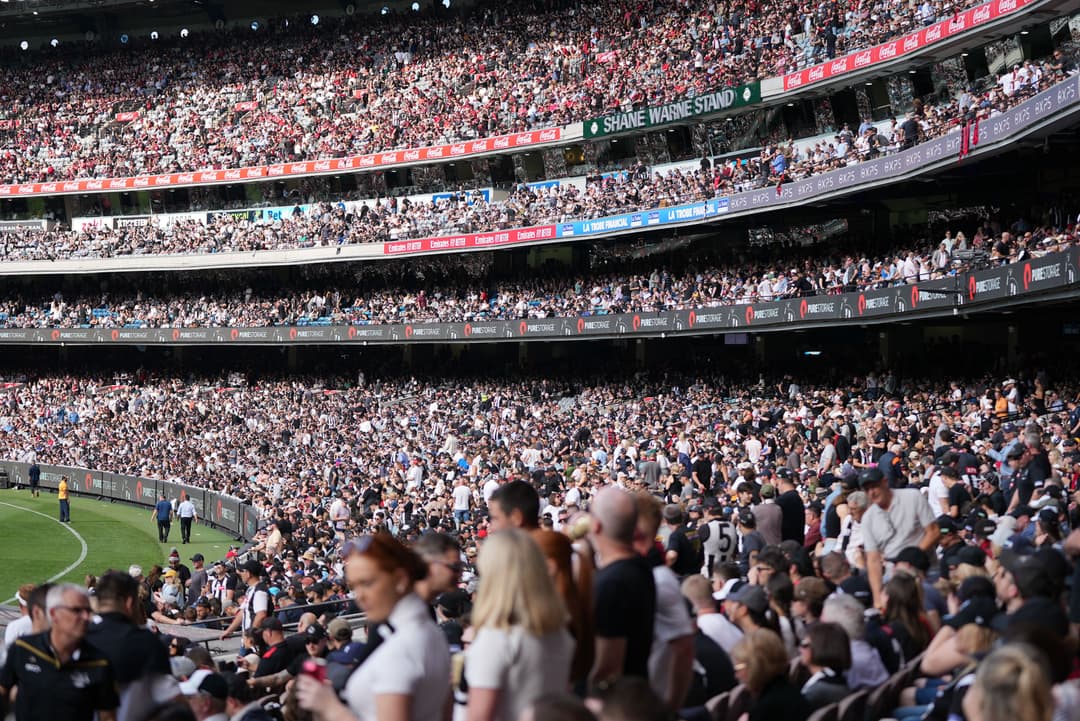 Expert Event Videography Services
As trusted event videographers, we bring our expertise and passion to every project we undertake. We are experienced in capturing a wide range of events, including conferences, corporate functions, weddings, and special occasions. Our team is equipped with high-quality cameras and professional audio equipment to ensure exceptional video and audio quality. From the grandest moments to the smallest details, we artfully document your event to create a compelling narrative that resonates with your audience.
Seamless Coverage and Unobtrusive Filming
Our approach to event videography focuses on seamless coverage while remaining unobtrusive. We understand that the success of your event relies on the smooth flow of activities, and we aim to capture the essence of the event without disrupting the natural atmosphere. Our skilled videographers have a keen eye for detail, capturing candid interactions, heartfelt speeches, and significant moments that make your event truly special.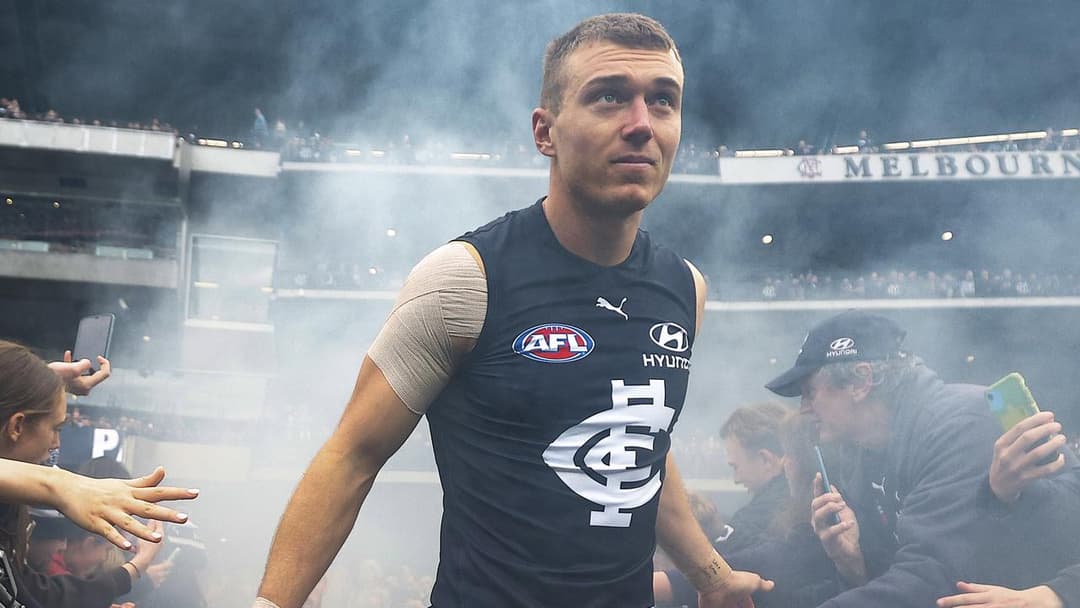 Creative Editing and Post-Production
In the editing room, our talented editors work their magic to craft a polished and engaging video that reflects the unique atmosphere of your event. Using industry-leading software, we enhance the visuals, refine the pacing, and add the finishing touches to create a captivating final product. We understand the importance of delivering a video that not only showcases the highlights of your event but also evokes the emotions and memories associated with it.
Reliable and Professional Service
At Motion Mavericks, we take pride in providing reliable and professional event videography services. We understand the importance of punctuality, clear communication, and attention to detail. From the initial consultation to the final delivery, we strive to exceed your expectations and ensure your satisfaction. Our dedicated team is committed to delivering exceptional results, capturing the essence of your event with professionalism and creativity.
Preserve the Memories of Your Event with Motion Mavericks
Trust Motion Mavericks as your professional event videographer. We are passionate about capturing the moments that matter, preserving the memories, and telling your story through our expert videography services. Contact us today to discuss your event videography needs, and let's work together to create a captivating video that will keep the memories alive for years to come.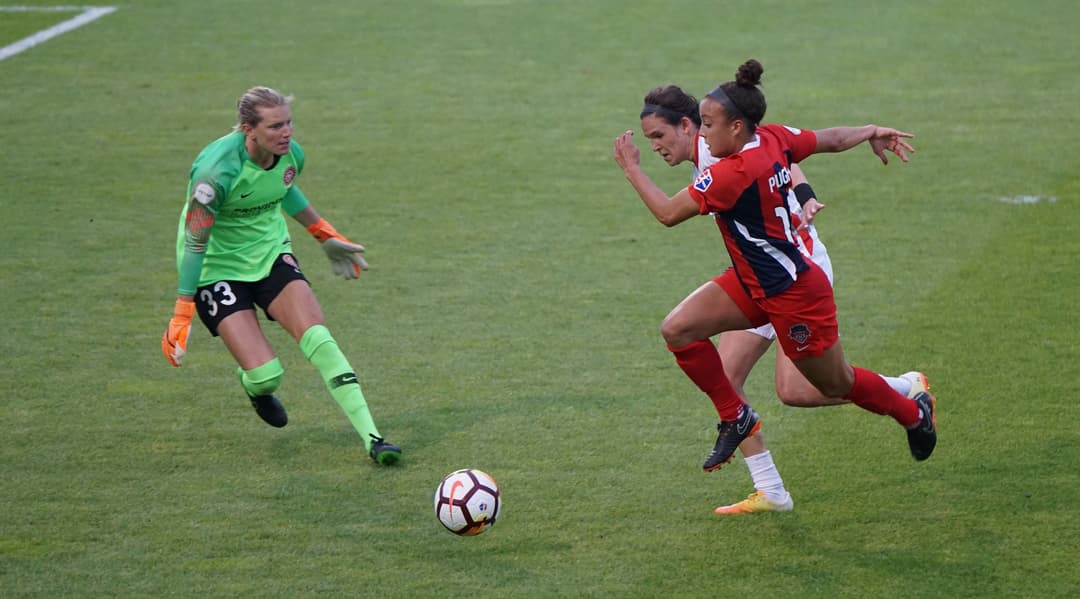 Our Process
Initial Contact
We initiate the project by understanding your requirements and objectives. We discuss your vision, target audience, and goals to ensure that we align our video production services with your needs.