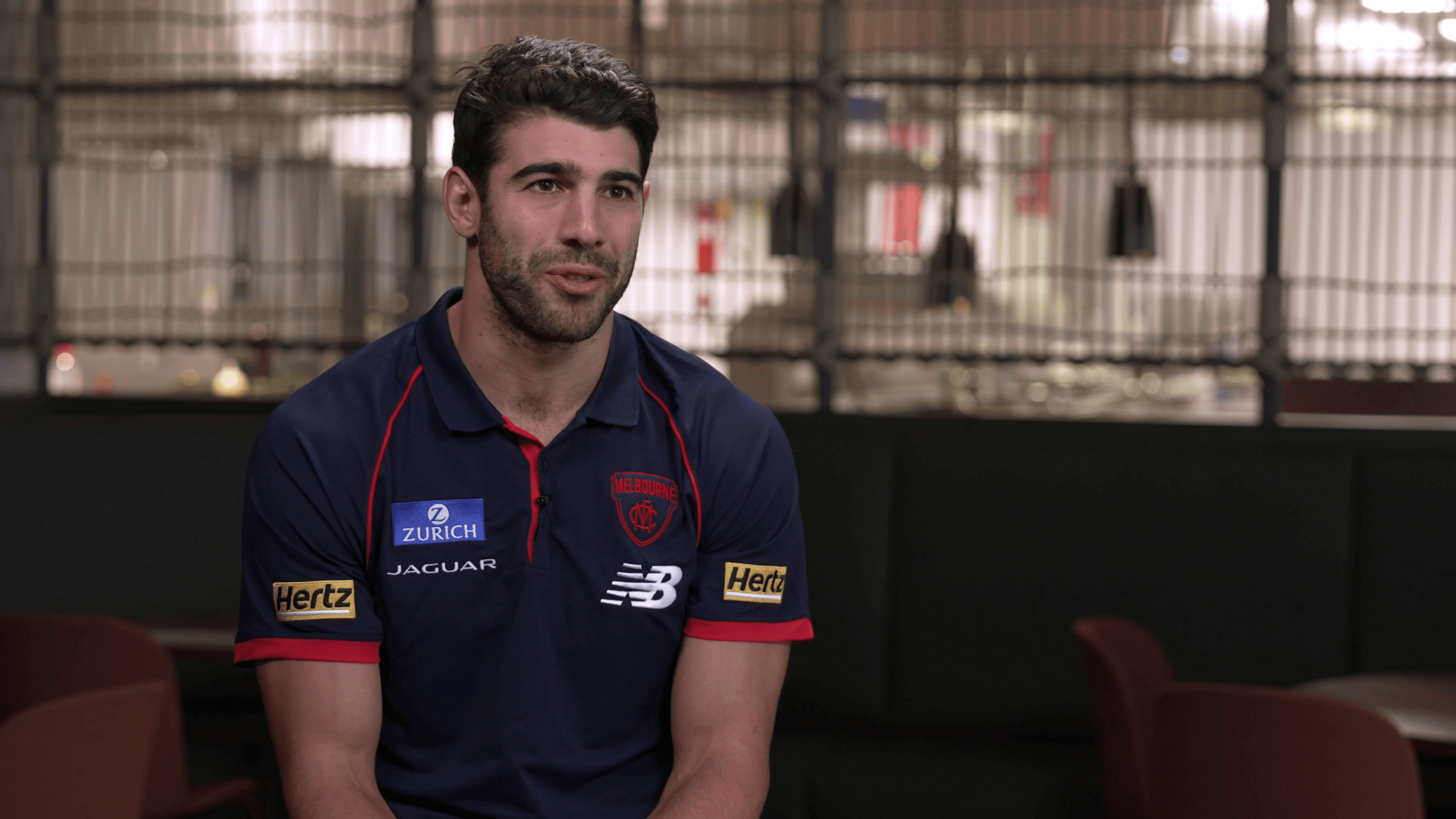 Video Production
Unleash the power of visual storytelling. Our talented team creates captivating videos that bring your ideas to life.
Expert Video Production Services
Motion Mavericks is your trusted partner for expert video production services. Our talented team is dedicated to creating captivating videos that bring your ideas to life and leave a lasting impression on your audience. With meticulous attention to detail and a commitment to excellence, we transform concepts into stunning visuals and compelling narratives.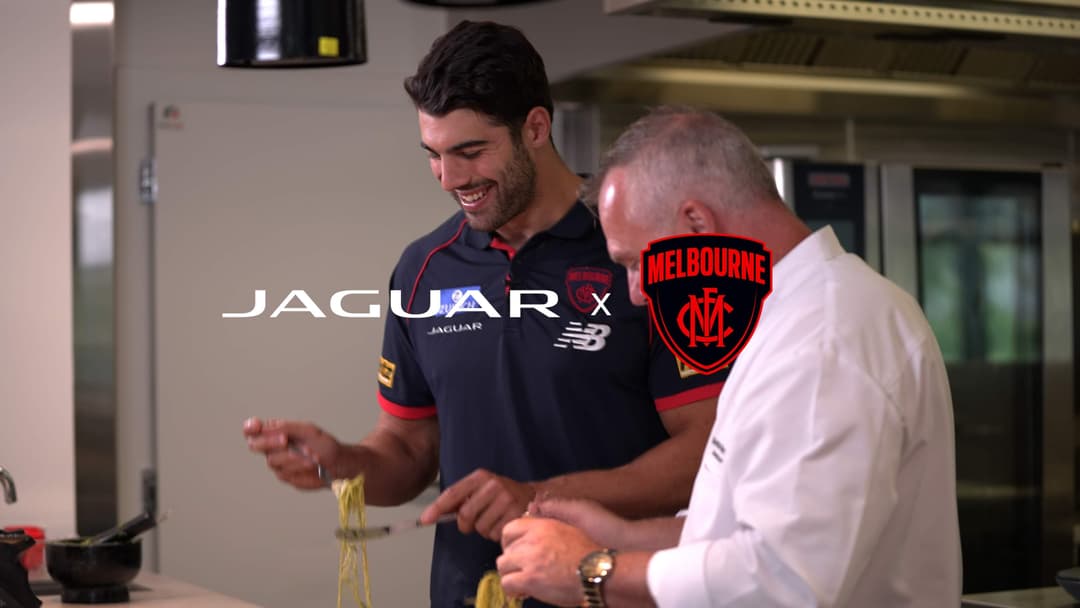 Captivating Visuals and Immersive Storytelling
Our video production team in Australia is passionate about capturing captivating visuals that engage viewers. We leverage state-of-the-art equipment and techniques to create stunning shots, whether it's showcasing the beauty of your city's landscapes or capturing dynamic action sequences. With a keen eye for detail and a focus on visual storytelling, we ensure that every frame contributes to a compelling narrative that resonates with your audience.
Seamless Editing and Post-Production
In the editing room, our skilled editors in Australia work diligently to transform raw footage into a polished and professional video. With expertise in creative editing techniques and industry-standard software, we refine pacing, enhance visuals, and add graphics and effects to elevate your video production. Our meticulous attention to detail ensures that the final product is visually stunning and impactful.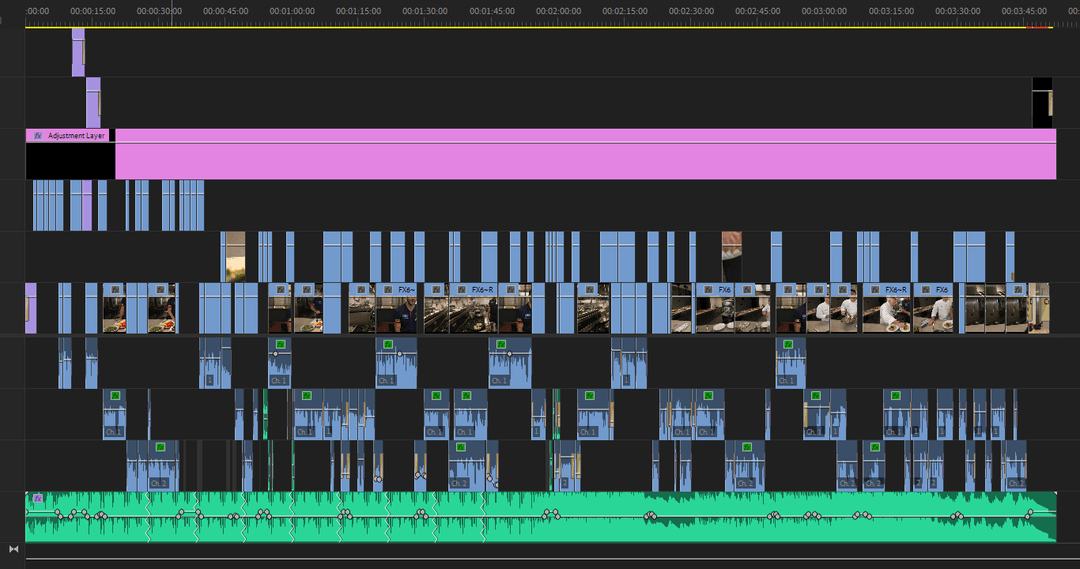 Tailored Solutions
We understand that each business has its own unique goals and requirements. Our video production services are tailored to suit your specific needs. Our team takes the time to understand your brand identity, target audience, and objectives, ensuring that your video aligns seamlessly with your overall marketing strategy. Whether you need a corporate video for a local event or a promotional video to showcase your products or services, we have you covered.
Local Expertise and Insight
As an Australian-based video production company, we have a deep understanding of the local market and audience preferences. We leverage our knowledge and insights to create videos that resonate with Melbourne viewers, effectively communicating your message and capturing their attention. By infusing a touch of Australia's unique character into your videos, we help you establish a strong connection with your local audience.
Partner with Motion Mavericks
Unlock the power of video storytelling for your business with Motion Mavericks. Our expert team is ready to collaborate with you, delivering exceptional video production services that captivate your audience and drive results. Contact us today to discuss your video production needs, and let's create impactful videos that make your brand stand out.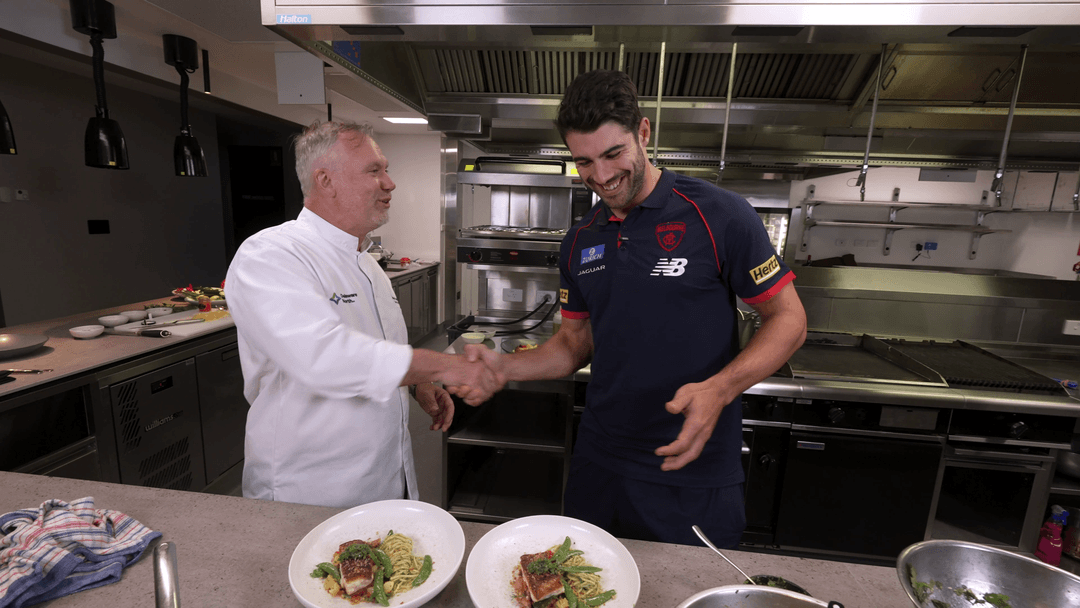 Our Process
Initial Contact
We initiate the project by understanding your requirements and objectives. We discuss your vision, target audience, and goals to ensure that we align our video production services with your needs.